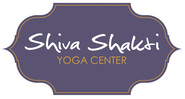 To see up to date online scheduling or register online for class..
Click Here
You can just show up for any class, wear comfortable clothing, come hydrated.
There is no need to register in advance.
Come 15-min before any class listed on the schedule to attend.
Bring your yoga mat otherwise we do have studio mats available here.
Our space is also beginner friendly and accommodating for injuries and/or special conditions.
We are an 'unheated yoga studio' and specialize in therapeutics, healing injuries, and helping the body restore full range of movement and flexibility.
We also advance the practice of each practitioner in a person specific manor.
---
June, July and August Summer Schedule

Happy 4th of July.. Studio is on Break for the Holiday..
No Classes Scheduled for July 2nd, 3rd, 4th and 5th!!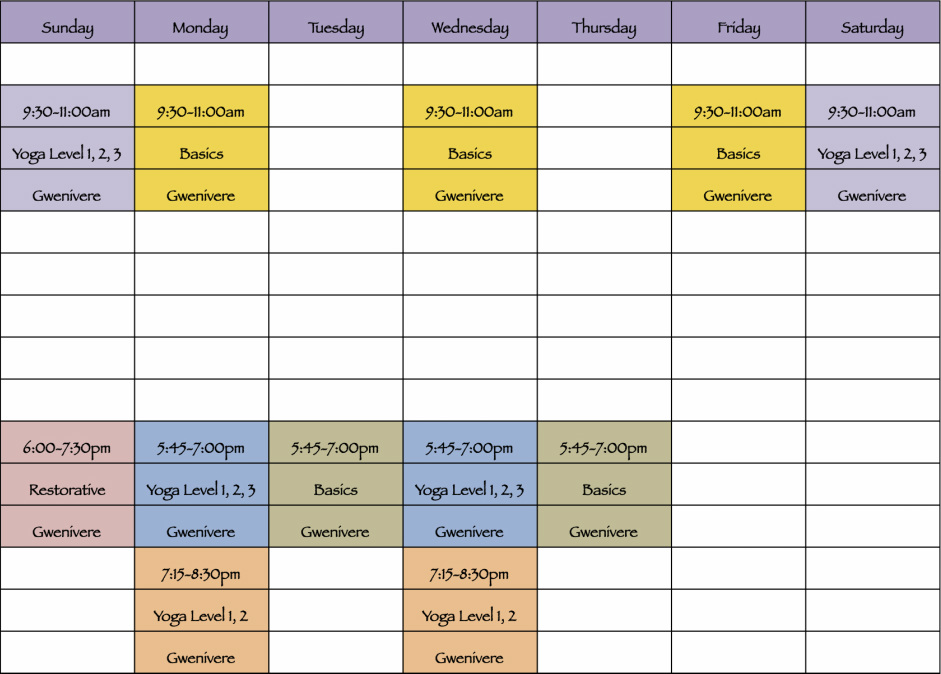 Our Studio Schedule.. All Classes are ALL LEVELS unless noted as Intermediate Level.

Basics Beginner to Easy Level of Practice
A Class for those newly learning yoga, who are recovering from injuries recent or past, and those who want a slow step-by-step introduction to practice that fits all levels of fitness ability. This is the BEST class to start with if you are just returning to yoga or starting up your practice, or feel stiff, with any major aches and pains or injuries. You may fall in love with these sessions in your weekly rituals.

Yoga-Flow All-Levels
A class mixture of basics and newly expanding postures. A class that is made to match the students, at all levels, to help and aid each student advance their practice, and share a really enjoyable time together in the study and art of yoga. We flow within this series to build momentum together.

Restorative All Levels
This is the perfect class when deep muscular relaxation is desired. A great pick if the body is in chronic pain or in need of facilitated recovery. In this class, we work with supported postures and tools for deep tissue releases.

Yogahour All Levels (No injuries)
Sweaty and way fun class of unique forms and lots of yoga play!

Rolling & Miracle All Levels, Beginner, Gentle Level
Soft Rolling is a correct match to your body if you feel sore, stiff, and pain as a daily experience throughout muscle groups or connective tissue. When our connective tissue is fluid, when we are less stiff or sore, we feel better!!!! And joints again work as designed and with less pain. All rollers and miracle balls are supplied here, all you need to do to feel less pain and stiffness is show-up! These are all level classes, made for everyone!